Calligraphy & Painting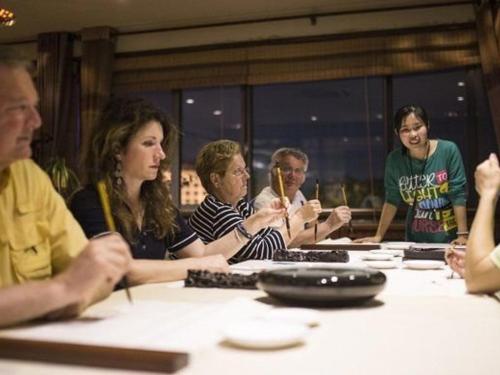 The guests who stay with us in our hotel can experience our painting class. The famous master Zhen will come and show us how to do Chinese painting. As China has a long history, also Chinese painting has a long history. It becomes famous because of the meaning and the style of water and clouds. Our receptionist will prepare all the instruments for you and go with you to learn something about ancient Chinese painting.

The master will first show us the tools that we'll be using to make Chinese painting. Traditionally we call them the Four Treasure of Studies, which includes writing brushes, ink, paper and inks tone. Then he will analyze the difference between Chinese painting and Western painting. At last the master will paint a drawing, and guests shall follow his instructions in the meantime.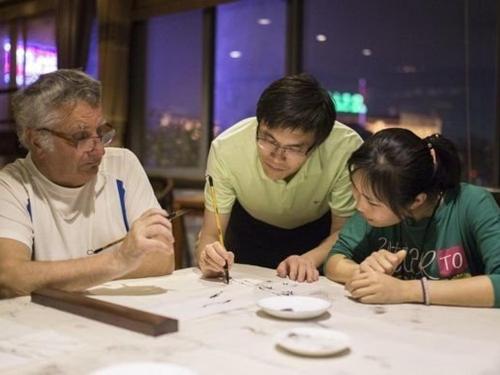 Time of class -  9:30-11:30amOR 15:30-17:30,OR,19:00-21:00 about 60- 90 minutes.
Location - The top floor of hotel.
Price:
1P, 300RMB/P.
2P,150RMB/P.
3P,100RMB/P.
4P,100RMB/P
OVER 4P,please double check with our reception.

Please make an appointment in advance!
Tea Art Courses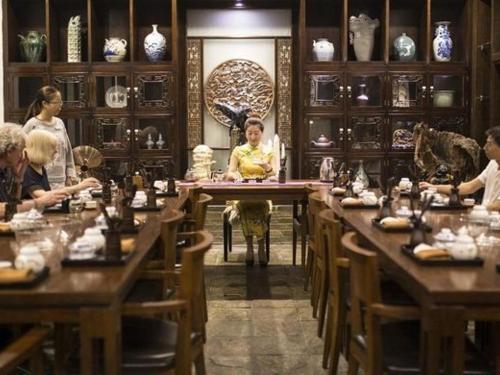 There is a saying in China: health often accomanies the one who has a cup of tea every day.Tea culture occupies a very important position in China.In contemplation nameplates, floor of tea art courses, in residence of celebrities and we spend a quiet time.

Our holiday assistant will make tea for every guest prepared various appliances. First of all, the tea ceremony dressed in beautiful China, the teacher will introduce us the knowledge of traditional Chinese tea culture. From different regions, different tea need different tools and steps to chip off. Second the teacher will teach you how to elegant tea, the tea art, holding cup, wen xiang, nameplates, was made in the tang, the tea. Finally you can personally operating vessel to brew a cup of Chinese tea fragrant.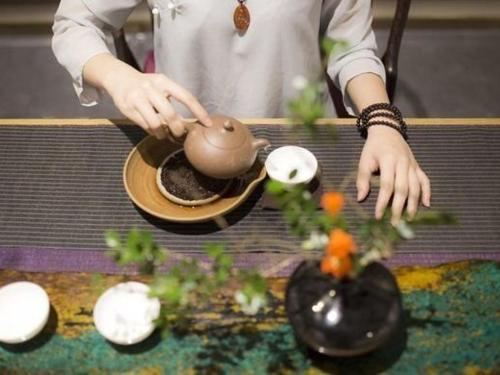 Shen Nung tasted grass bouquet and tea can be refreshing to weakness, thirst quenching, beauty to raise colour, can lengthen your life. If you want to communicate and we have more tea, welcome you to attend our watch nameplates, building Chinese tea art courses, while drinking a cup of nice tea, and experience different afternoon tea.

Time of class - about 40 to 60 minutes from 15:30 to 16:30 .
Location - the top floor of hotel.
Price:
1p,200RMB/P
2P,100RMB/P
3P,100RMB/P
4P,100RMB/P

Please make an appointment in advance!