Aroma tea house specails deals


Stay with us three nights(including 3 nights)

Free chance to join our calligraphy and painting class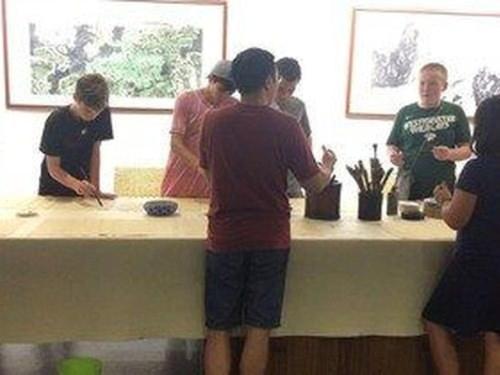 1:How can you get our free calligraphy and painting class?

If you booked our room through our own website, whatever how many people you are and how many rooms you had reserved, stay with us over 3 nights, Welcome and free to join our hotel activity calligraphy and painting class.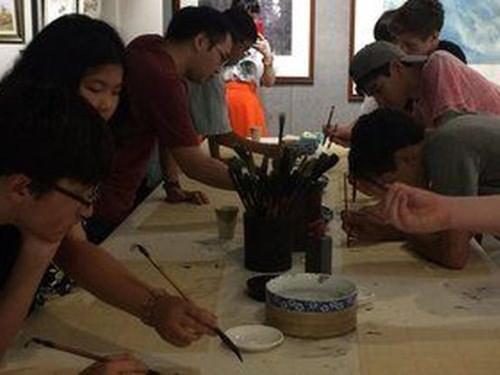 2:When does this class available?

This class can be reserved at 10:30-21:30.Please check your trip and tell us when you will available. Then we can see at what time we can having the class with you.So at first,confirm with our reception at what time for the class.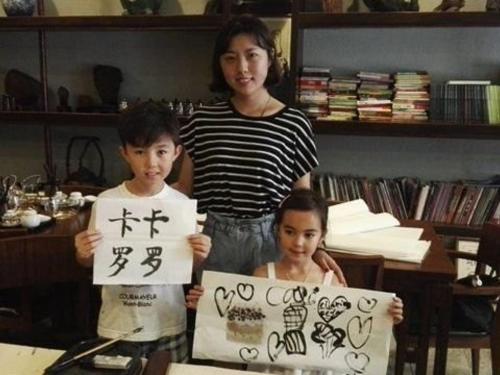 3:What you need to do before the class?

Berfore the class,please tell us which part do you prefer? chinese painting or calligraphy?Also,please tell us what's your lever about your chinese. We will talk with the teacher and then the teacher knows how to doing the class.Don't worry our teacher can speak very good English.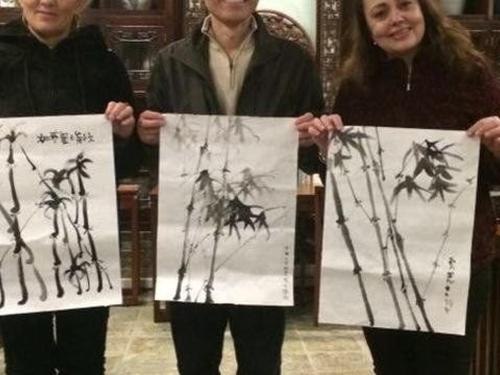 4:How long does this class?
Normally,it takes about at least 1 hour.But if you are really intersted in the class. Our teachers are happy to stay more then 1 hour with you. make sure you know all of the answer about this class.So all are depends, may can be 1-2hours.
5:If you decide to join our class,please send us your detail like this:
Your reservation name:
Your check in date:
How many people you are:
At what date and what time you would like to join: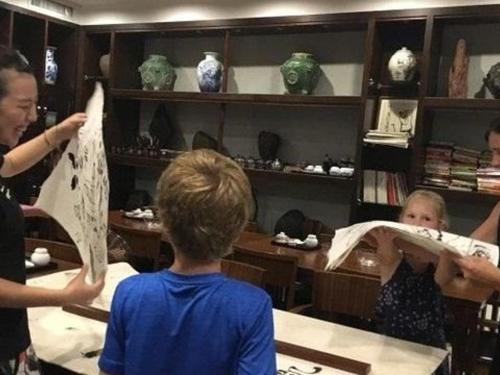 6:Tips:Please reserved those activity at least 24 hours .Please double confirm with our reception.