Airport pickup service
We do offer airport pickup service. Our cabs can pick you up any time of the day. All we need to know is your flight number and the name of your reservation and a driver will be waiting for your arrival carrying a sign with your name written on it.

We can arrange both a cab or a mini bus, solely depending on which option would suit you the best. a standard cab fits a maximum of four people and the trunk can store average sized luggage. A mini bus can fit 2-12 people and offers more luggage space.

If you are travelling with more luggage or people we can arrange a suitable mini bus for between 2-12 people which offers more comfort and of course space for luggage.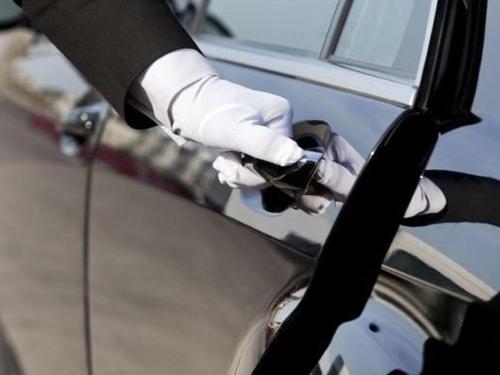 In order for us to arrange your taxi effectively we require 24hrs notice prior to your pick-up time. If you would like a pick-up please feel free to contact us directly or via email.

08:00 AM - 22:00 PM Price:100 RMB
22:00 PM - 08:00 AM Price:120 RMBOur e-mail address : aroma_tea_house @163.com

Our Whatsapp No.: 17777329196
Our Reception No.: +867732283263/ +867732283265